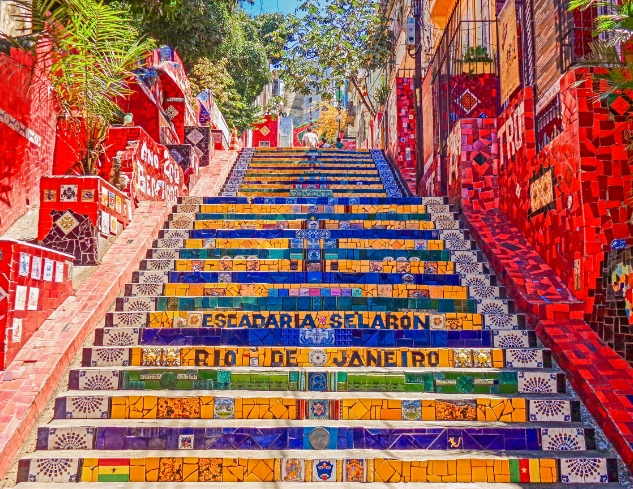 International travel is more than just a trip; it is an opportunity to redefine who you are!
I Heart Travel and Tours seeks to ignite the dormant traveling spirit and excite experienced travelers who are no stranger to global adventures. It is our core belief that exposure leads to expansion. Global exposure leads to personal expansion.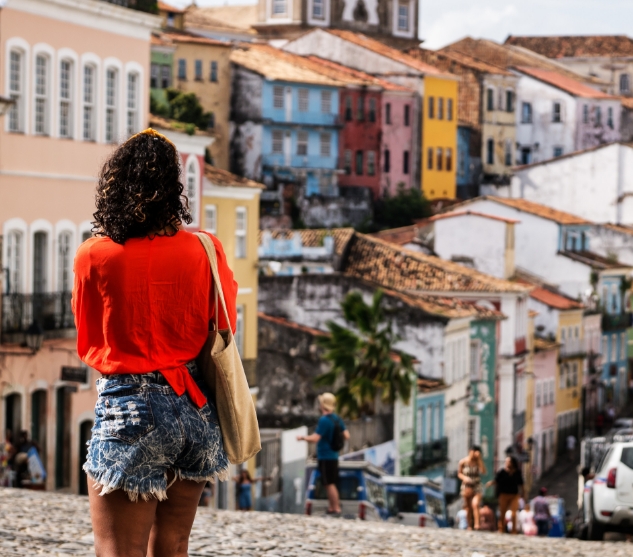 I Heart Travel and Tours curates authentic, immersive, and memorable international travel and tour itineraries for South Africa, Brazil, and Italy. Our travel experts work with you to provide unique itineraries, for group travel, that are adventurous, exciting, thought-provoking, spiritually-enriching and cultivate personal growth.
Our passion for all things South Africa, Brazil, and Italy directly aligns with our purpose of broadening perspectives by actively educating through totally immersive cross-cultural experiences.
I Heart Travel and Tours specializes in curating unique itineraries for group travel (5 to 100 people). By leveraging our extensive local in-market relationships around the world, we provide you with customized itineraries, tailor-made to fit your group's travel needs and desires.
Our Packages
Our I Heart Packages are specifically designed to make your international experiences in South Africa, Brazil, and Italy, easy, affordable, safe, and worry-free. Our itineraries for South Africa and Brazil in particular, include fun events and attractions that provide historical and cultural insight as seen through the lens of the global African Diaspora.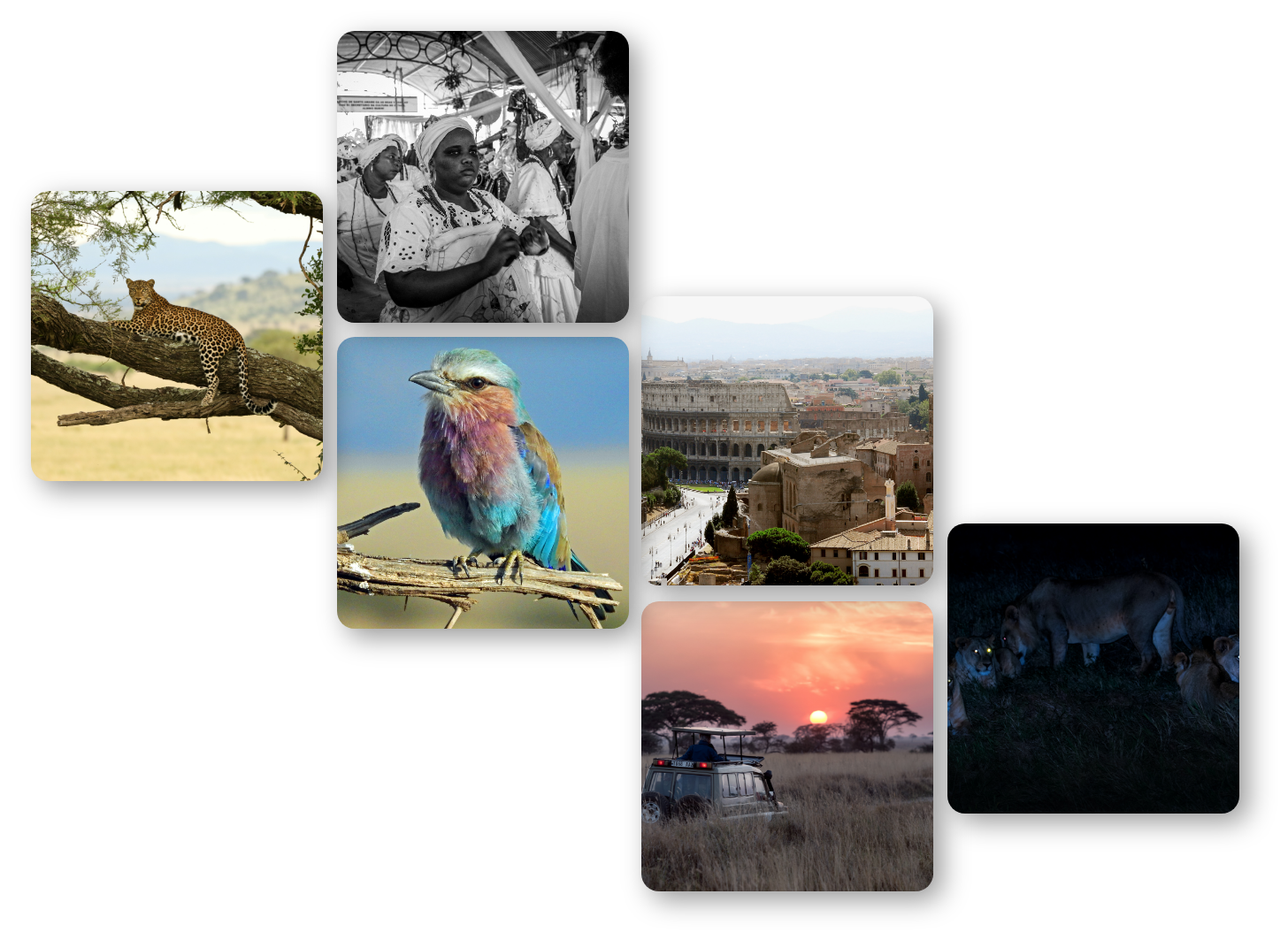 Gallery
Check out our photo gallery for more beautiful images from our trips.